We spark enterprise digitization by fueling content transformation.
We all see it in our daily lives—the pace of change is accelerating, driven by massive advances in computing power, data analytics, and connectedness.
Companies across industries are uncovering the advantages of digitization as they design, develop and deliver innovative products and solutions.
Unfortunately, many industries and sectors are facing a daunting task as it relates to the readiness of their content for ingestion, delivery and effectiveness through these ever-evolving advancements in technology.
The Answer: Content Readiness™
What is Content Readiness™?
Content Readiness is the state of written, visual and animated content and its preparedness for ingestion into human-centered design experiences delivered through mobile, tablet, augmented reality, virtual reality, mixed reality and AI platforms.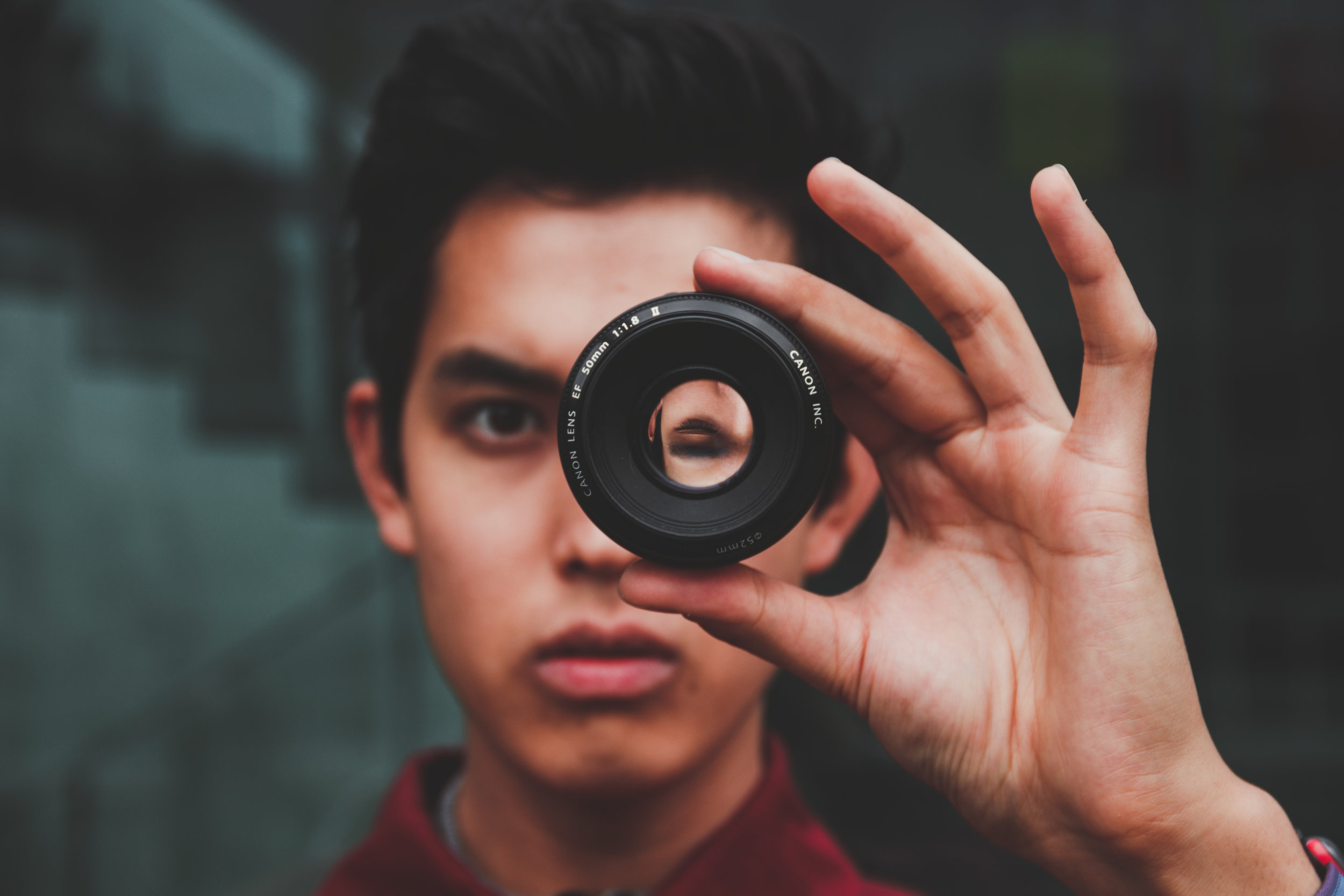 Our Approach
Much like the way Apple steers their ecosystem by designing both hardware and software, the Content Readiness Institute offers clients a similar end-to-end approach. We do this by providing consulting services up front to establish the proper processes, standards, and outputs before combining it with our own production services that are directly aligned. This results in transparency, predictability, and certainty for not only us but for our clients and their customers.
Consulting
Content Readiness (Scorecard)
Process & Standards Development
Change Management
Tools & Storage
Organization / Taxonomy / Governance
Production
CAD > CGI Conversion
Graphics / Iconography
Videography
Photography
Technical Writing